Becks to Bay
'Becks to Bay' is your local catchment partnership, led by South Cumbria Rivers Trust (SCRT). SCRT are the Defra appointed catchment hosts for South Cumbria.  We represent, advocate and co-ordinate actions and priorities for local organisations, communities, landowners and businesses across South Cumbria.
Becks to Bay is part of the national catchment based approach initiative:
'A catchment based approach to managing the water environment looks at activities and issues in the wider catchment as a w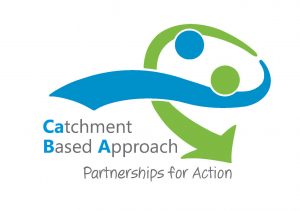 hole, rather than considering different aspects separately in different locations.' (Defra's policy framework)
This website hosts our local knowledge on the catchments of South Cumbria. It also highlights the actions and priorities we believe necessary to improve the catchments for the benefit of all. Additionally it acts as a record of the 'issues' known and the projects carried out to date. Please take a look at our catchment plan to find out more about each of the five catchments we cover here in South Cumbria.