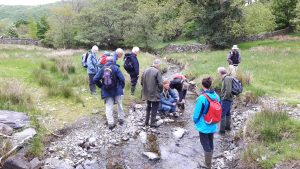 Have you made a New Years Resolution to be more active? Or would you like to give more back to your local area? meet new people? Make a difference?
Why not check out our Get Involved pages for more ideas and inspiration. There's plenty of events and volunteering opportunities to get stuck into in South Cumbria.
So why not start our new year off in style and get involved with something new.