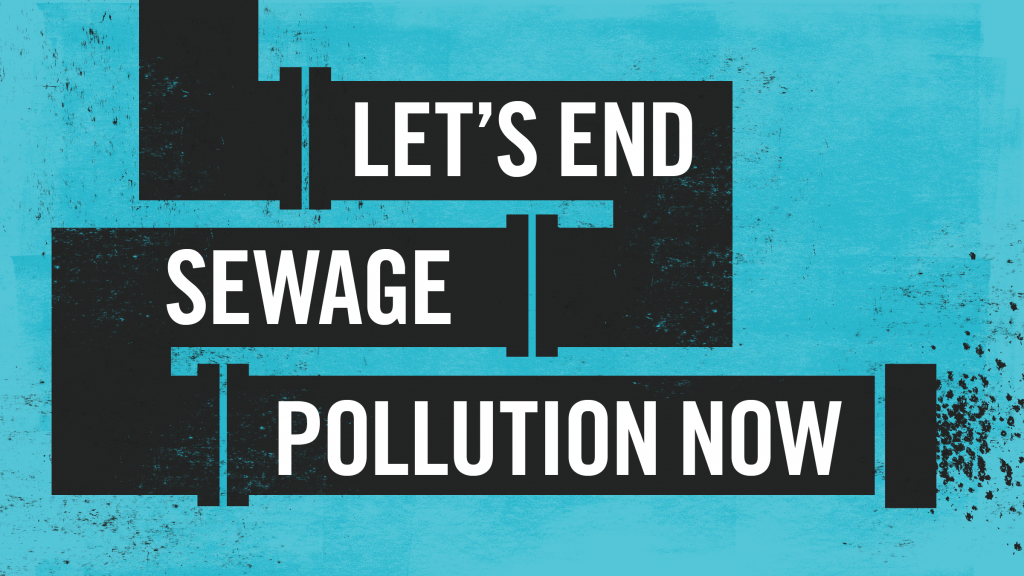 The Rivers Trust has called for MPs to vote to end sewage pollution
In partnership with Surfers Against Sewage and the #EndSewagePollution Coalition, the national Rivers Trust are asking politicians to stand up for rivers and bring an end to sewage pollution – and they are asking you to join them. We have shown our support as a partnership by writing our MP, now it's your turn.
The #EndSewagePollution Coalition is comprised of a number of environmental NGOs from across the water sector and is pushing for a change to the practice of discharging raw sewage directly into waterways. They have created a new campaign tool which you can use to encourage your MP to support the Sewage (Inland waters) Bill, a Private Members Bill put forward by Philip Dunne, Conservative MP for Ludlow and Chair of the Environmental Audit Committee, which will be read in parliament on November 13th.
If successful the Bill will place a duty on Water Companies to ensure that untreated sewage is not discharged directly into rivers or coastal waters. Companies would also be required to set out plans to reduce their reliance on combined sewer overflows (CSOs) and to publicly report on the amount, condition and quality of sewage discharged from CSOs or other sewer catchment assets. IN addition, the new law would compel the government to investigate possible further steps to be taken by stakeholders such as the Environment Agency to improve water quality.
The group have set up a campaign website, from which you can generate a letter to your local MP, highlighting the scale of sewage pollution in your area. This letter asks MPs to support the Sewage (Inland Waters) Bill in Parliament.