The Catchment Based Approach (CaBA), is an initiative to drive collaborative water management across England. The latest (2018-2019)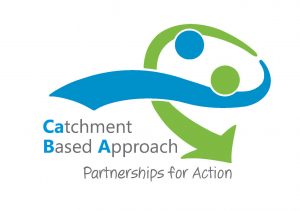 report showing the benefits and a summary of the environmental work achieved under this initiative has been published. The benefits arising include improvements to water quality, addressing flood risk and water scarcity and empowering local communities through citizen science. Furthermore, the report states that during the period of 2018 to 2019, for every £1 directly invested by Government, CaBA partnerships have raised £3.20 of co-finance from a diverse range of non-Governmental funders.
Please click this link to read the full report.
Becks to Bay is your local catchment partnership, delivering a Catchment Based Approach for South Cumbria. We hope that this website helps to show some of the work we are undertaking to deliver benefits for our local area.
Would you like to get involved with your local partnership? Take a look at our get involved pages.